• Grey Cast Iron
• CuZnAI-alloy
GREY CAST IRON of perlitic structure with high phosphorous content. The perlitic structure and the reticular phosphide distribution along with the good graphite formation give high wear resistance and improved running properties in poor lubrication condition.
CuZnAI- alloy guides have excellent wear resistance and low coefficient of friction. Used for highest stressed guides. All our Cast Iron Guides are manufactured having minimum hardness of 95 HRB (210 BHN).
Gaskets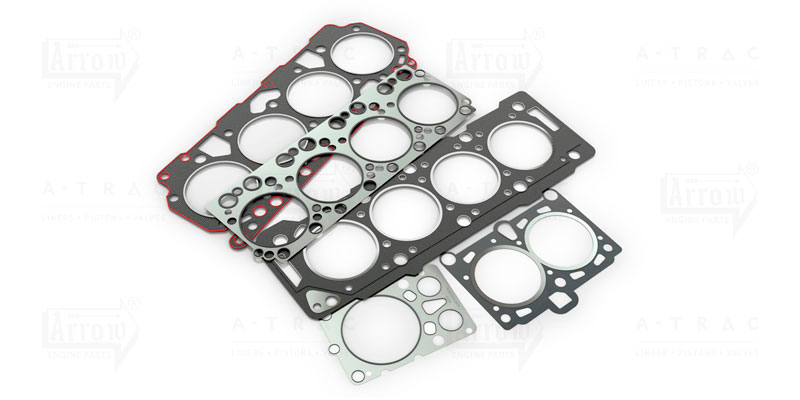 A-trac offers an extensive range of Gaskets that are highly durable and have the capacity to withstand high loads. Available in different sizes, these cylinder head gasket can be customized as per the specification of the customers. These gaskets are manufactured in various materials like Copper, Steel, and Beater etc. and are available in asbestos as well as non-asbestos materials. The offered gaskets are covered with silicon sealer and silicon non-stick coatings that offer flawless performance.
Oil Pumps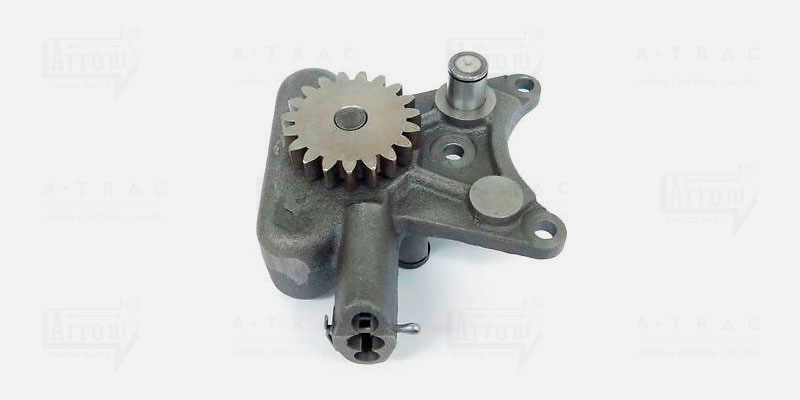 We offer our customers a broad range of aftermarket Oil Pumps for different engine applications and needs. These pumps are remarkable for their efficiency and extended service-life besides meshing perfectly with existing systems. Our Oil Pumps are optimized to lower the overall emissions of combustion engines.
Water Pumps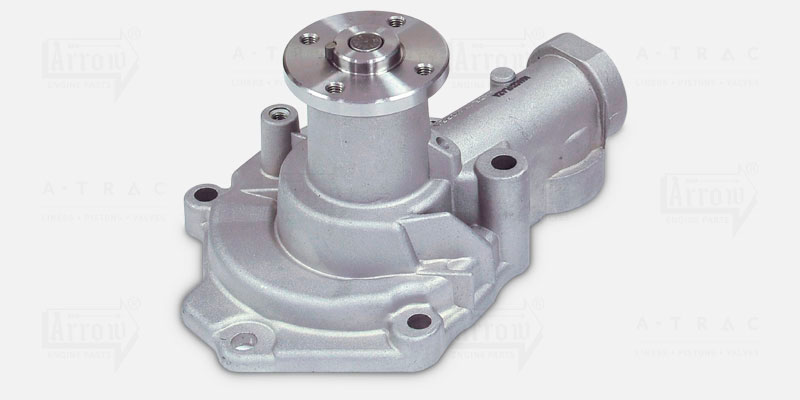 A-trac offers automotive water pumps manufactured in compliance with the requirements of our clients using high-grade raw material. Our water pumps are highly durable, anti-corrosive, leak proof and have high tensile strength. Moreover, we supply water pumps in different sizes and dimensions that help in meeting the diverse requirements of our clients.